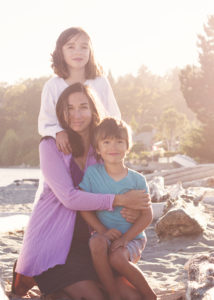 I'm an islander, nature-lover, artist, and adventurer. If there's anything I love more than living on the west coast, it's creating beautiful images of this place and the people who live here.
I specialize in natural-light portraiture of women, children and families. I'm inspired by our beautiful coast and am passionate about taking portraits that expose the beauty of the subject in the context of their environment. I love creating custom portraits that capture the simple and the sublime. Lifestyle photography is about documenting a time, a person, and a place without artificial constructs like props or unnatural poses. I strive to create relaxed, natural, simply stunning portraits.
Let's work together to create something beautiful! Get in touch!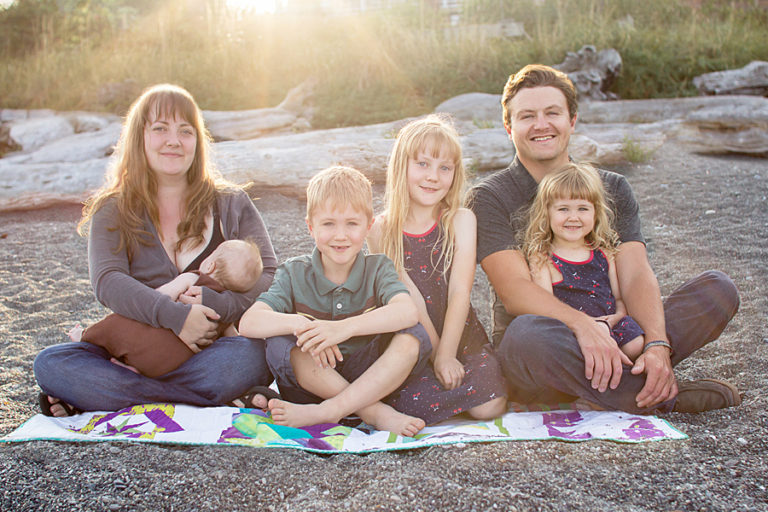 Family Portraits
Natural, relaxed family portrait sessions. I shoot outdoors in all seasons in inspiring locations. I can produce that elusive portrait of your whole family, comfortable and content in front of the camera. I especially love capturing genuine interactions. Just be your beautiful selves and I'll do all the work!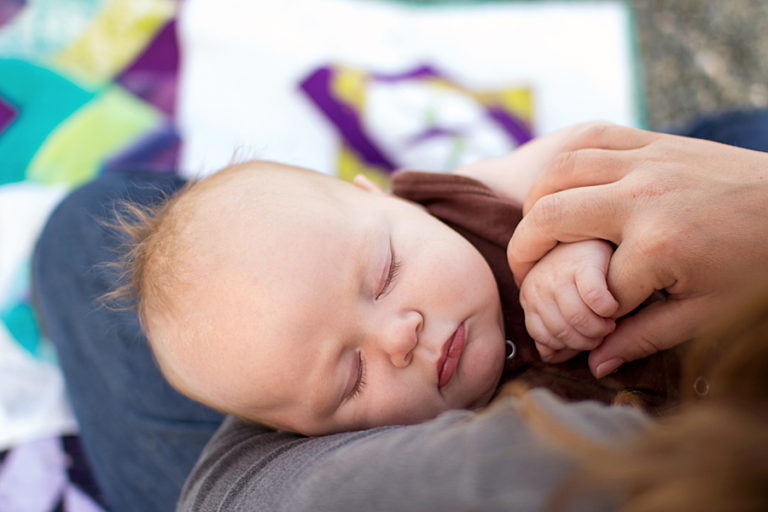 Maternity and Babies
Is there anything more beautiful than a pregnant mother or a brand new baby? I'm honoured to work with you during these special times to create timeless art you'll treasure. My lifestyle portraits document the experience of being a new parent. I'm passionate about images that show babies bonding with their families.
Follow my Projects
I'm passionate about creating. I'm constantly working on photography projects in my daily life.  Visit my instagram account where I document daily adventures with my family, my love of the great outdoors, and our beautiful island life.
Share This: