Ashley McMath Photography is based in Victoria, BC and is all about artful storytelling for people who love each other and our beautiful coast.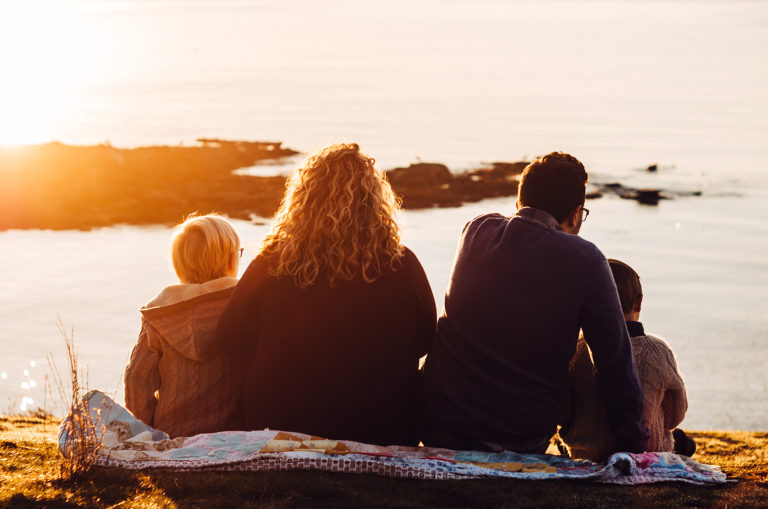 I'm an islander, nature-lover, artist, and adventurer. If there's anything I love more than living on the west coast, it's creating beautiful images of this place and the people who live here. I specialize in outdoor lifestyle photography. Lifestyle photography is about documenting a time, a person, and a place. I strive to create relaxed, natural, simply stunning portraits.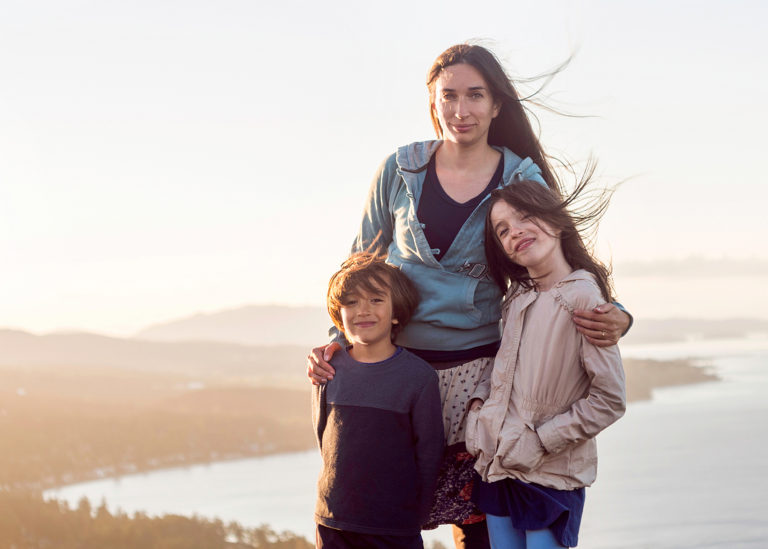 Let's work together to create something beautiful, Get in touch
Follow my Projects
I'm passionate about creating. I'm constantly working on photography projects for personal growth. Follow me on Instagram where I document adventures with my family, my love of the great outdoors, and our beautiful island life.
Share This: