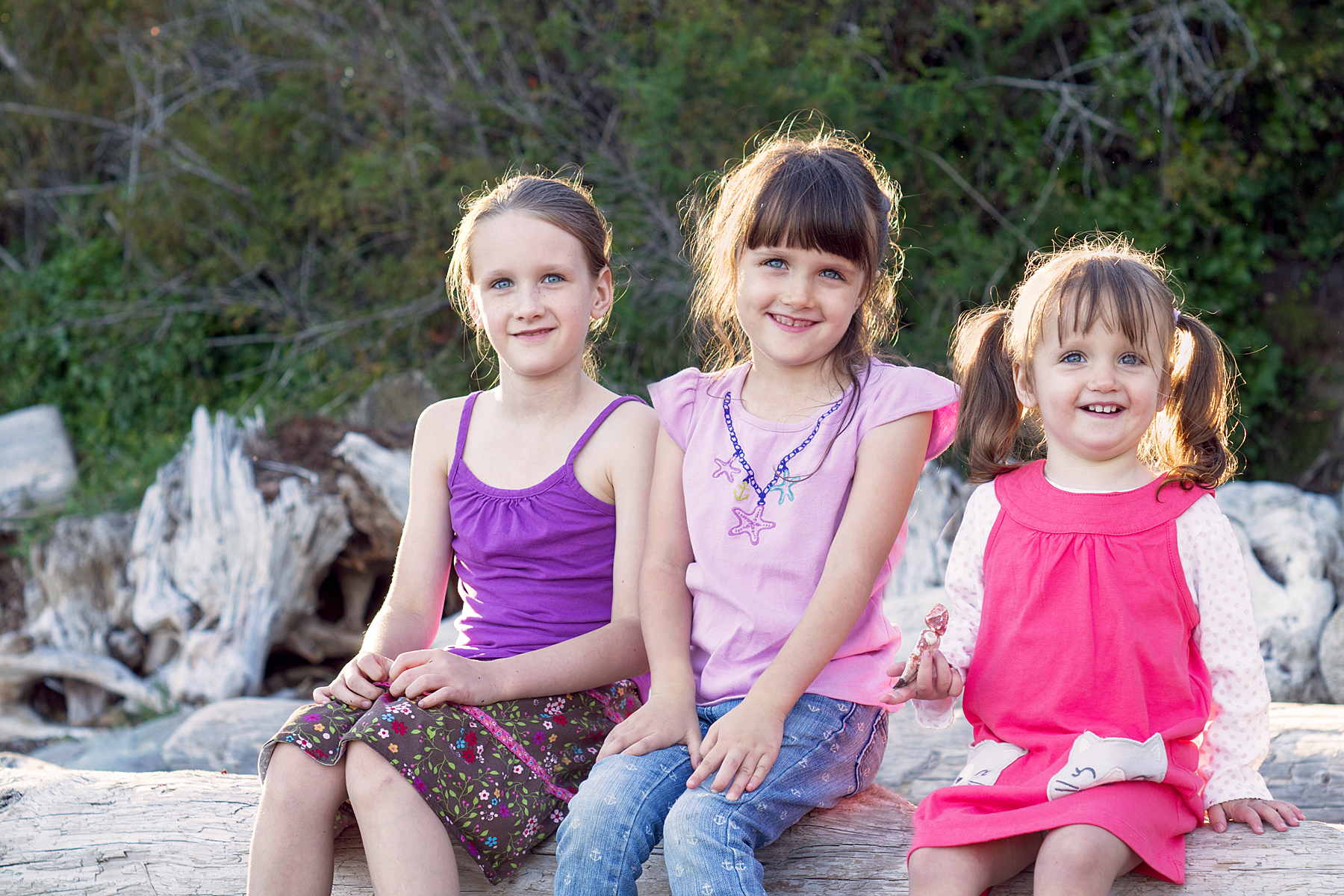 I specialize in outdoor lifestyle photography. I'm passionate about creating art that is inspired by our beautiful west coast. I strive to create relaxed, natural, simply stunning portraits.
If you're like me, you like to research everything thoroughly before doing anything. So here are some details about my photography services.
---
Where are you located?
I'm on beautiful Vancouver Island in Victoria, BC. I live near the University of Victoria and am available for sessions anywhere in the Capital Regional District. I'm also willing to travel around BC's coast for special events.
---
How do I book a session?
Head over to the Contact page or email me at ashley.the.islander@gmail.com and we'll start discussing your session.
---
What types of sessions do you offer?
Currently the types of sessions I offer are: maternity, newborn lifestyle, couples and families, adventure lifestyle, and special event documentary photography. I also occasionally offer a limited number of mini sessions for portraits such as holiday card photos.
---
What are your prices?
My packages all include the session fee and a gallery of high-resolution images for download. Some packages include products such as prints, but most prints are available separately so you can just order what you need. See my 2018 Photography Packages list and my 2018 Print Price List.
---
What is Lifestyle Photography?
Lifestyle is a style of portrait photography where we try to capture real life events, activities, and interactions in an artistic way. It's not quite documentary photography because there is an intention to create beautiful portraits; there is special attention to light, location, and details by the photographer. But there is less direction and posing than with traditional portrait photography.
An important part of lifestyle photography is the location. Clients will work with me to choose a location that is meaningful and engaging — somewhere they like to spend time together. I shoot mostly outdoors, and  use natural or available light.
Most of my sessions will have a balance between a few posed portraits and a more laid-back lifestyle method. The Session Descriptions will help you know what to expect.
---
Do you do newborn photography?
Yes! I love taking pictures of brand new babies and their families. My newborn sessions are lifestyle sessions. I believe that babies are best photographed while bonding with their families. I love to take pictures of newborns doing the things that newborns do — being held, sleeping, feeding, cuddling with siblings. My newborn sessions are short, relaxed, and shot in your home.
---
What about weddings?
Yes! I am currently portfolio building for weddings. If you're planning a small outdoor wedding in 2019, contact me!
---
What about the weather!?
Because almost all of my sessions will be at outdoor locations, the weather plays a big role. Before shoots I'll keep an eye on the forecast and be in touch. I have a weather-sealed camera and lenses and can shoot in almost any weather. I'll leave it up to you – if you're up for a shoot in the rain with umbrellas and rain boots I'm all for it! Dress for the weather and we can usually make it work in our favour. But I'll also reschedule for weather conditions if you prefer.
---
When are mini-sessions?
Everyone loves mini-sessions! They are special, short portrait sessions that are only offered occasionally. This year they will be offered only for specific purposes such as back to school photos and holiday card photos. I will advertise mini-session availability on my Facebook page.
---
How are my photos processed and delivered?
This year I have invested in new software and have streamlined my processing workflow. All photos will be edited in my clean, natural style. Your edited high-resolution images will be uploaded to a private gallery for viewing, sharing and downloading. Turnaround time for sessions will be about 2 weeks with a guaranteed delivery within 4 weeks (4-6 weeks for weddings and special events). Proofs and prints will be delivered within that time-frame as well. Your gallery will be available for viewing, sharing, and ordering prints for an additional six months.
---
Need to know more? Feel free to contact me with any questions or requests for details, no commitment!
---