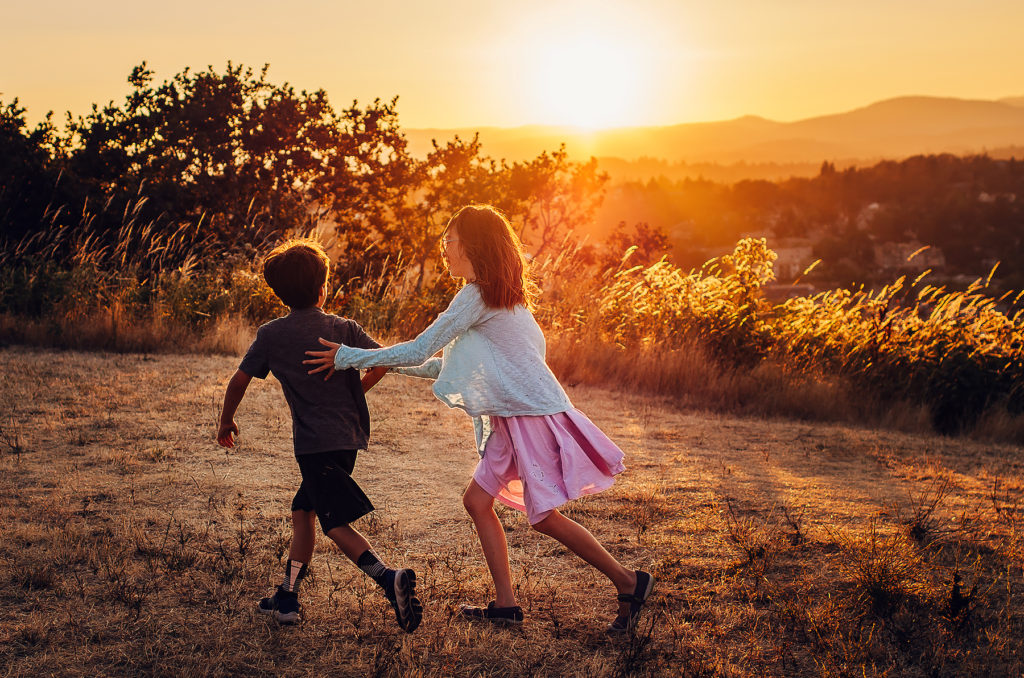 I'm a visual storyteller for people who love adventure, each other, and life on the west coast. I love rich colours, striking contrast, and dynamic light.
What I'm all about as your photographer:
Experience and Versatility: I learned photography by shooting and developing film. Learning the fundamentals with the most basic equipment gave me a solid foundation. I've spent the last 15 years doing various types of photography with all different types of cameras. I can confidently say that I can shoot anything, anywhere. Knowing I can handle any situation makes me confident and relaxed as your photographer.
Artistic Interpretation: My photos capture how things felt, not just how they looked. I bring an artistic vision to your shoot and the resulting images are representative of you, your love, your memories. My style has been described as "like real life, only better."
Environmental Portraits: I'm a location photographer, preferring to create photos of people in real-life surroundings, not in a studio. I seek to tell stories by capturing people in context. I aim to show people interacting in and with their environment. I love to create images that show elements of the surroundings in the frame, especially when we're shooting somewhere as beautiful as the west coast.
Attention to Detail: In shooting and in editing, I strive to capture all the little details that matter and omit any that distract from your story. As an idealist and a perfectionist, I meticulously edit images to change or remove anything that distracts from the story or the subject.
Classic, Not Trendy Style: I don't shoot or edit according to fleeting trends. I have always loved true to life colours and tones. Your skin will look like your skin. The greens will be truly green because what's better than west coast greens? By editing without using trendy filters or presets, your photos will be classically beautiful and treasured forever.
Authenticity: I'll work with you to plan a shoot that reflects who you are and the story you want to tell. Your photos won't feel stiff or unnatural. I seek out genuine connections and use prompts and activities for authentic reactions.
Collaborative Experience: As my client, I consider you a collaborative partner in creating art that you'll love. I'll work with you every step of the way to make sure your needs and expectations are met and that your experience is smooth and enjoyable. You have an artistic vision too and I want to use my skills to make your vision a reality.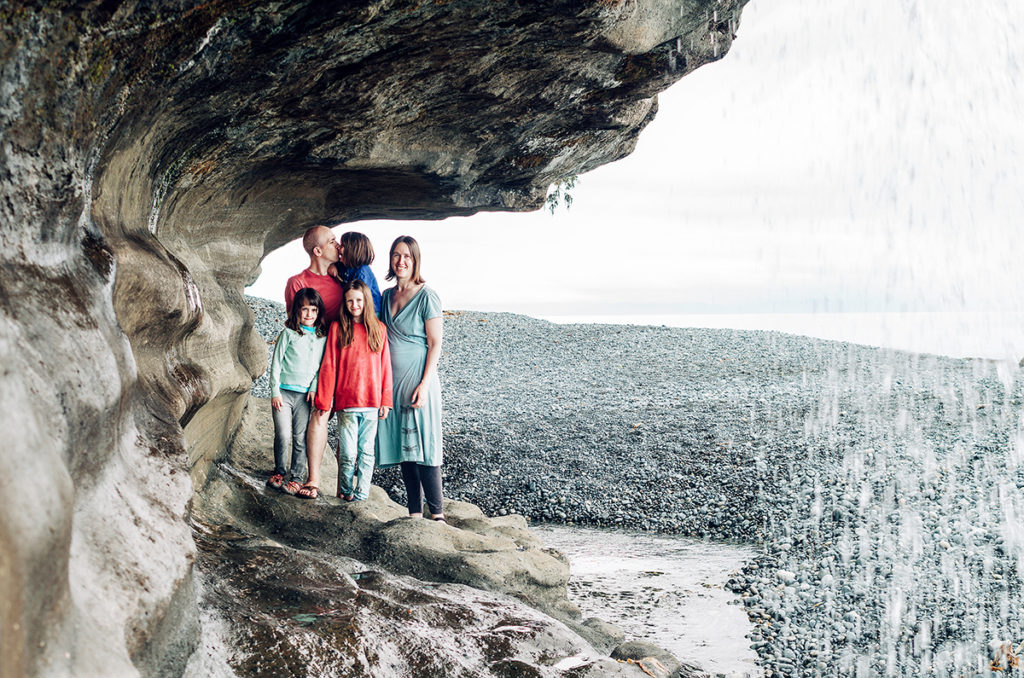 What Do I Shoot?
I have experience in a wide range of genres and I love doing a variety of different work. Currently my focus is on Lifestyle photography for couples and families. I am also newly passionate about Weddings! I love any event where I get the opportunity to do documentary photography. I thrive in fast-paced and exciting environments.

I have put together some packages for the types of Sessions I do frequently. Have a look at those and if what you need doesn't fit any of those packages, feel free to Contact Me.

Photography Packages 2019


More Information (for people who want *all* the details!):
Photography Services Agreement (Standard Sessions 2019)

Print Prices 2019

Client Guide: Family Style Guide